Upcoming Parent Information Meetings: Thursday, 5/20/21, Thursday, June 10, 2021, and Monday, July 12, 2021 at Cornerstone Brenham from 6:30 p.m. - 7:30 p.m.
Upcoming meetings are scheduled for March 1, 2021 and March 29, 2021.
Meetings are held at Cornerstone Brenham, 906 W. Stone St, Brenham, TX from 6:30-7:30 p.m.
Scroll down to the bottom of this page to find the online application. The $100 application fee should be submitted with the supplemental documents mentioned in Step 3.
Your application will be processed when all supplemental documentation is received, including the following:
Birth certificate
Report cards (past 3 years)
Achievement Test Results
Copies of both parents' driver's licenses
Please submit documents by:  Email: tabbcarey@gmail.com
or
Mail:
Legacy Community Christian School
Attn: Admissions Officer
P.O. Box 520
Brenham, TX 77834
You will be sent an email to sign up for placement testing. If applicant has achievement test results from the previous school year, testing may not be necessary.
Once your file is complete you will be contacted by email to schedule a family interview.
After your family interview has been completed, you will be notified of your acceptance status.  If accepted, you will receive a registration packet including instructions for proceeding with enrollment at Legacy.
Download Application Forms and Follow Directions
2021/2022
Tuition
Full Time Tuition: $4000 annually (6 courses)
Part Time Tuition: $1100 per course
Fees
Application Fee (non-refundable):
$100/student if paid by 4/15
$150 if paid from 4/16-5/15
$200 if paid after 5/16
Registration Fee
$200/student
Book Fees
Consumable books only: approximately $200
Facility Use Fee
Full Time: Included in tuition
Part Time: $200 annually
Full Time Options (includes Tuition and Registration)
Pay in full ($4200 for the year by June 15th
*Make four payments ($1050 each)

May 15th
July 15th
Sept 15th
Nov 15th
*Part Time Payment for tuition and fees is due June 15th.
*The board will work with parents who need to space out payments, however the semester total must be paid in full before classes begin.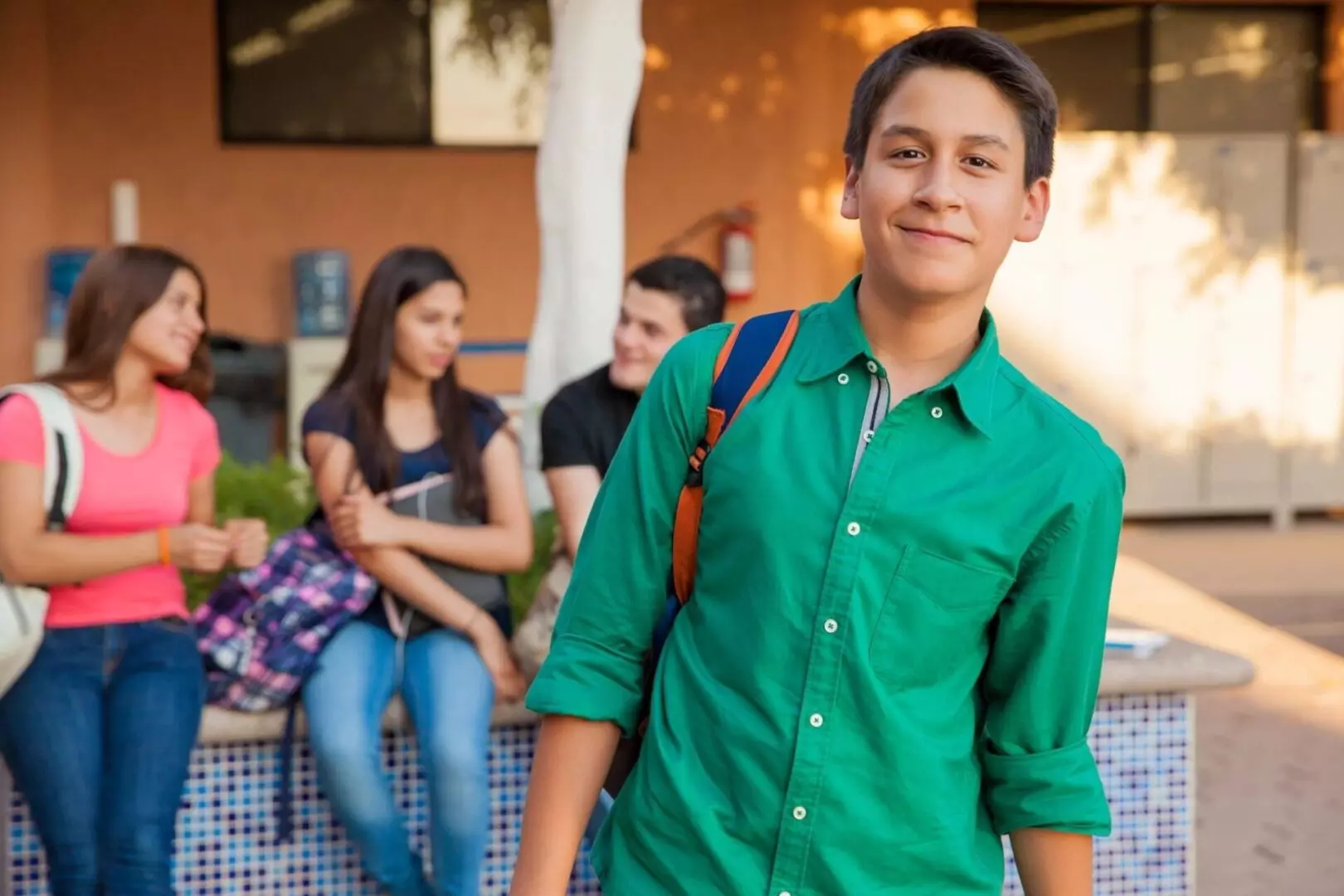 The HOS shall establish and enforce a dress code policy that fits within the following guidelines.
1. The dress code will not establish a "uniform" requiring specific clothing to be purchased or worn.
2. The dress code shall focus on key aspects of modesty and decency that reflect the Christ like behavior that we want to model.
3. The dress code should be easily enforceable and easy to understand in terms of expectations and compliance for the students and families.
Specific guidelines will be found in the Family Handbook.
STATEMENT OF NONDISCRIMINATION
Legacy Community Christian School admits students of any gender, race, color, national and ethnic origin to all the rights, privileges, programs, and activities generally accorded or made available to students at the school. It does not discriminate on the basis of race, color, national and ethnic origin in the administration of its educational policies, admissions policies, scholarship and loan programs, and athletic and other school-administered programs.