Our Mission
The mission of Legacy Community Christian School is to partner with Christian parents in providing a family-centered, biblically integrated, college/career worthy education to prepare students to go into the world as disciples of Christ.
OUR VISION
The vision of Legacy Community Christian School is to develop students who are equipped with the tools necessary to be valuable contributors in the formation of a godly society, to model strong family values, and to be disciples of Christ.
OUR GUIDING PRINCIPLES AND CORE VALUES
LEGACY is committed to relying on the authority of Scripture to interpret life, applying God's word using a Biblical worldview, and avoiding legalism where the Bible is silent. (II Timothy 3:16-17; Hebrews 4:12; II Peter 1:20-21)
As a Christian University-Model® school, LEGACY is committed to assisting parents with the everyday responsibilities of preparing children for college even as the school recognizes and supports parents' unique God-ordained role in communicating their faith and values. LEGACY gives time and access back to parents in exchange for their commitment to be academically and relationally invested with their students according to the college-preparatory University-Model® schedule. (Deuteronomy 6:4-9 and Proverbs 22:6)
"Whatever you do, work at it with all your heart, as working for the Lord, not for men, since you know that you will receive an inheritance from the Lord as a reward. It is the Lord Jesus Christ you are serving." LEGACY will teach and instruct students "as working for the Lord." The standard of our performance can, therefore, be nothing less than excellence, considering applicable research and the best relevant practices concerning teaching and learning. (Colossians 3:23-24; Luke 2:52; Proverbs 3:13; Proverbs 9:9).
LEGACY is committed to character education and student activities that will shape students into well-rounded individuals. We provide opportunities to develop leadership through servanthood, physical discipline, Godly character, and teamwork. This is accomplished by giving time and access back to parents through the University-Model® schedule, through the school's Scripture-supported Character Education Program, and through various student activities such as athletics, service projects, and social events that encourage overall development. Because parents are God's single most effective agents for sharing the Gospel with their children and discipling their young believers, Legacy partners with parents and the church to develop students spiritually. (Psalm 119:9-16; I Timothy 4:6-16; I Peter 4:8-11; II 
Peter 1:1-8)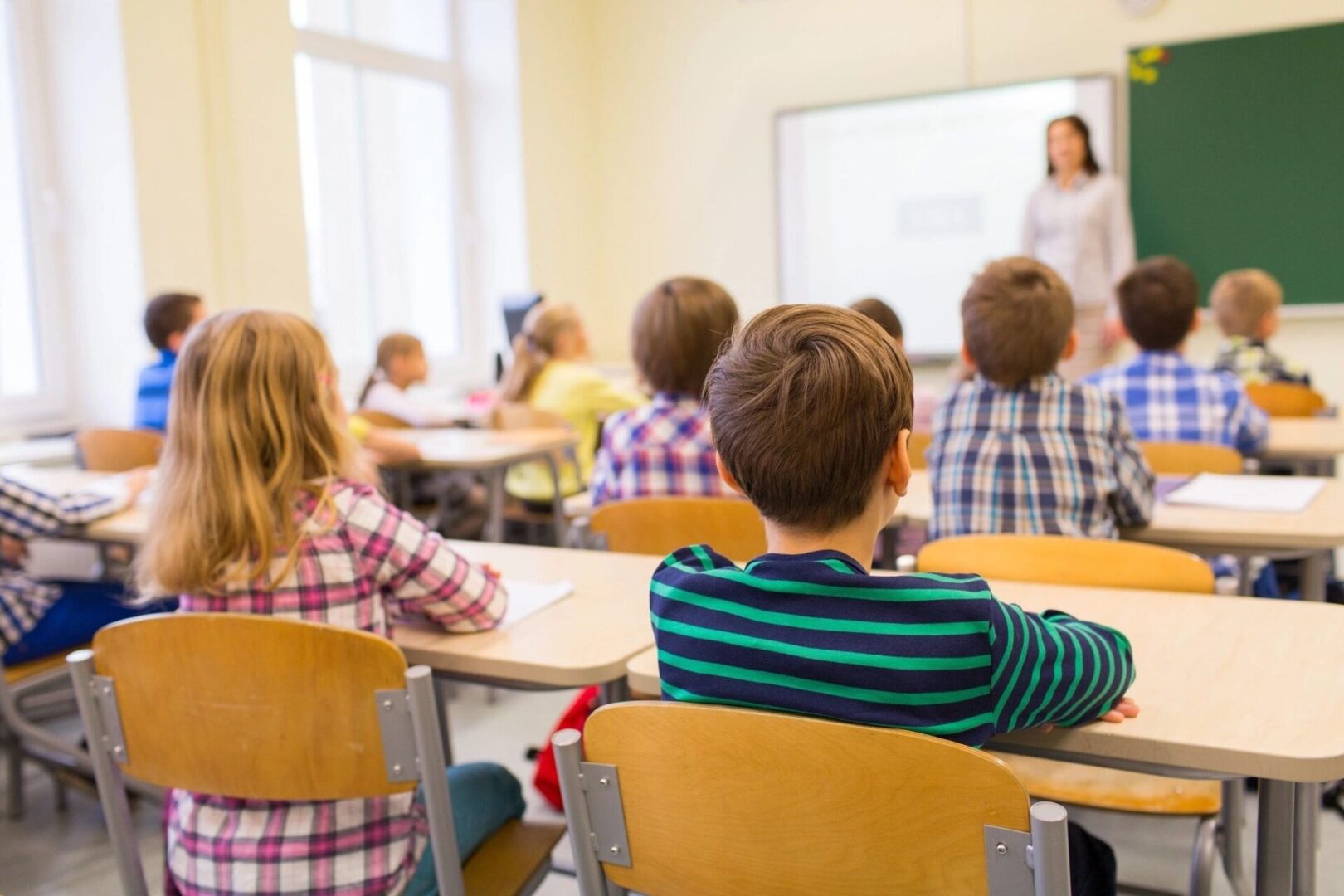 LEGACY'S STATEMENT OF FAITH
WHAT IS UNIVERSITY MODEL®?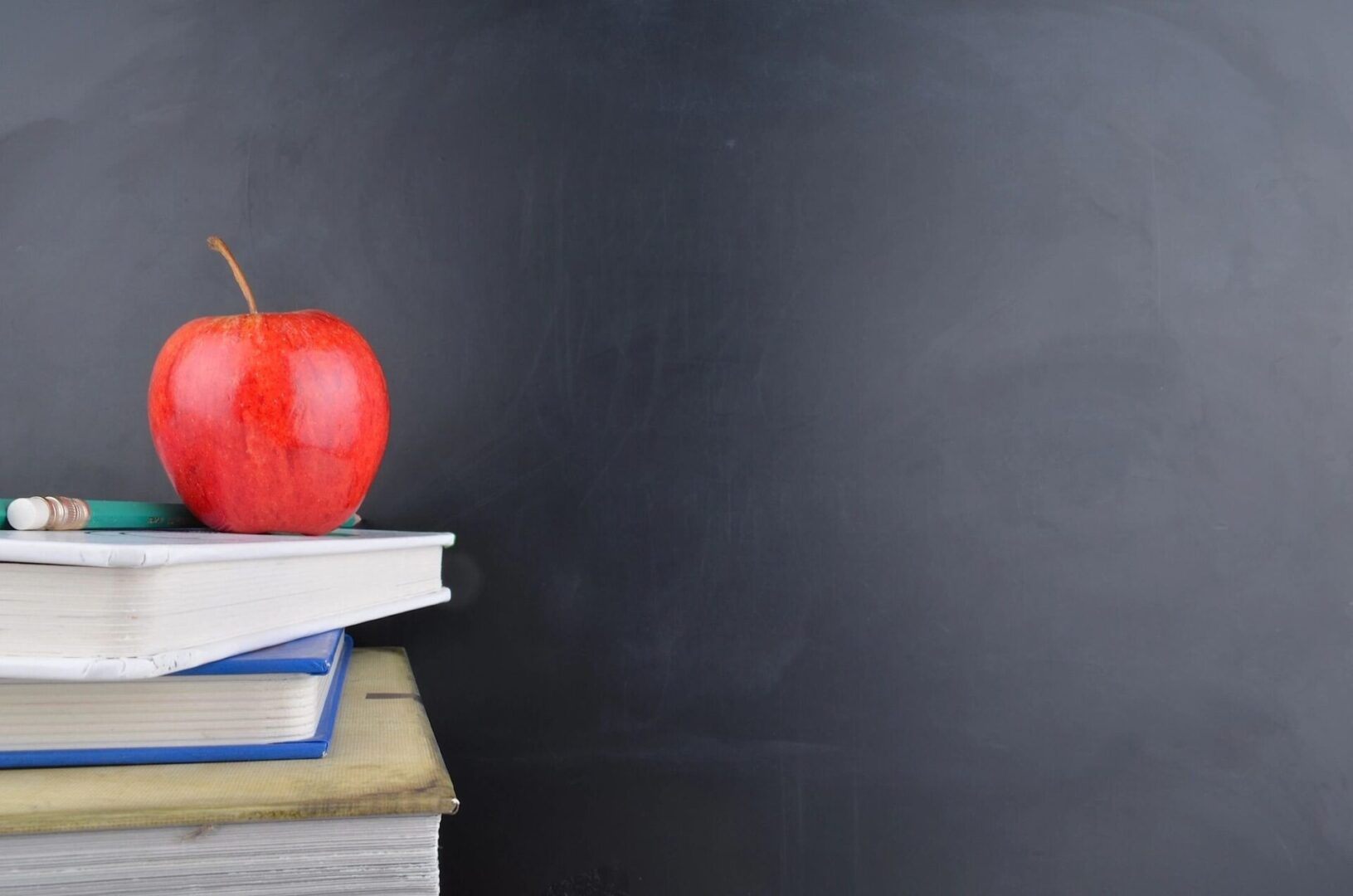 The University- Model®
(UM®) combines the best attributes of traditional schooling with the best attributes of homeschooling and integrates them into one model. The result is a quality, cost-effective, college-preparatory education that gives parents more time for imparting their own faith and values to their children. In partnership with one another, parents and the school work together toward a mutual goal: to produce wholesome, competent, and virtuous followers of Christ who will change the world in their generation.
Christian young people are inundated with worldly "callings" to pursue goals that are inadequate and ultimately unsatisfying. They are constantly being lured into counterfeit purposes that fall far short of God's highest and best: personal happiness (apart from fellowship with God), popularity and acceptance, relationships and sexual activity, success (academic, artistic, athletic, material, social), and the pursuit of their desires to have, do, and believe what they want with no accountability to an absolute standard of truth.
The purpose of the University-Model® is to cooperate with parents who aspire to train their children to live as responsible Kingdom citizens of the world. The UM® school, therefore, emphasizes discipleship instead of evangelization and uses its resources to train young adults who are willing, equipped, and courageous to impact their world in order to glorify God.
The UM® is a five-day academic program with junior and senior high students spending 3 days in the central classroom and 2 days in their "satellite classroom" at home. Both classrooms are under the supervision of the professional educator. The key to success of the concept is the integration of a biblically based, parent-guided, Christian faith and a sound, teacher-directed, academic environment. Parents partner with professional educators in this educational process. Under the supervision of the qualified educator, parents are required to provide oversight responsibilities of their student's coursework in the satellite classroom. The teachers are in charge of all direct instruction in the central classroom, and they encourage and expect students to learn the material assigned through independent practice and homework.
Educators, parents, and graduates who have been involved in the UM® believe the following about the UM® alternative Model® of education:
The university schedule eliminates the adjustment to a college schedule.
Parents in the satellite classroom who partner with the UM® school not only reinforce the direct teaching in the central classroom but they also teach their student study skills and organizational skills which have been shown through research to be highly correlated with good grades in college.
The emphasis on character development and family ministry in the UM® results in a strong discipleship approach, thus students are much more likely to enter college as Christian students who will not fall away from their faith.
The direct involvement required of parents in the UM® results in a strong relationship between parents and their children.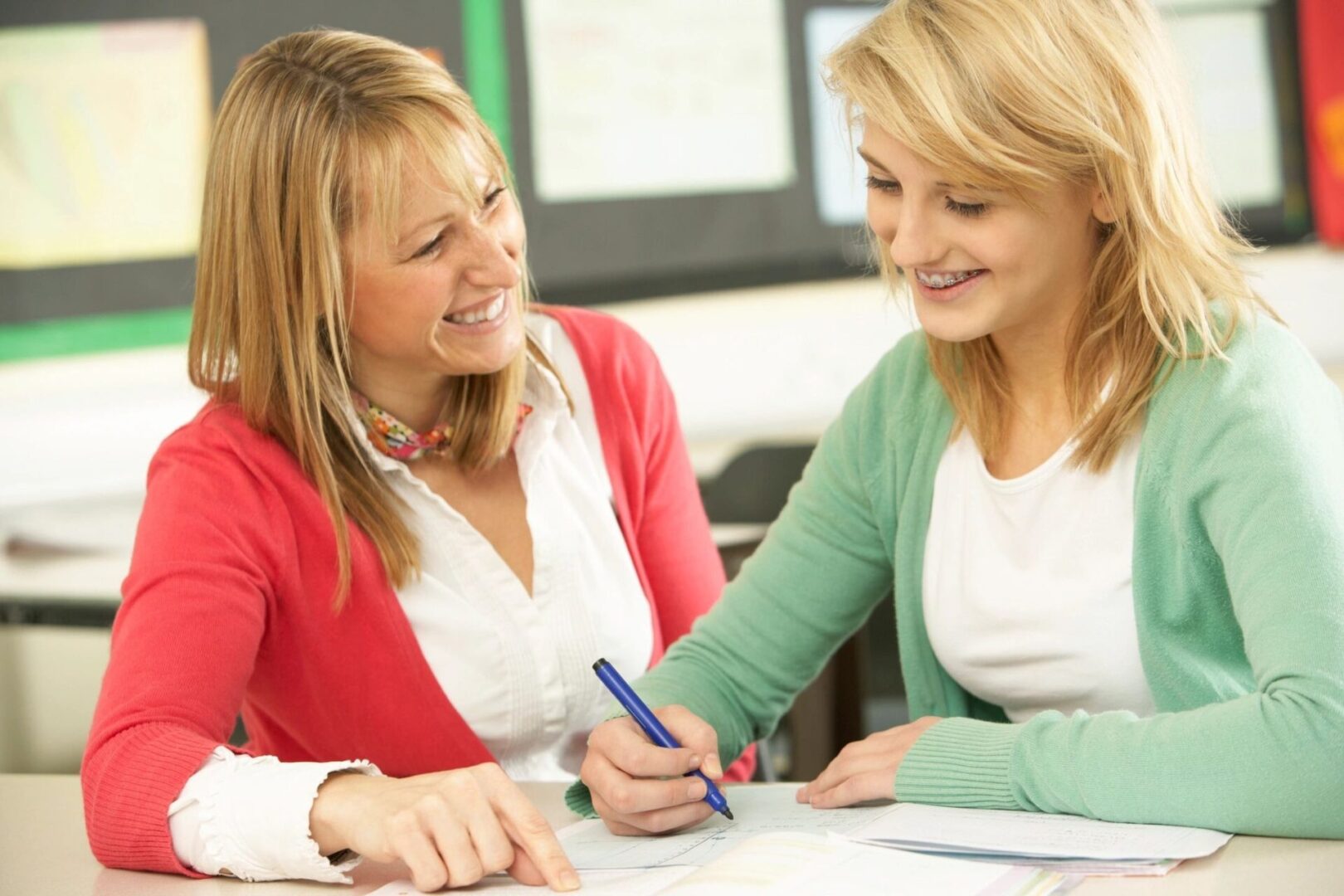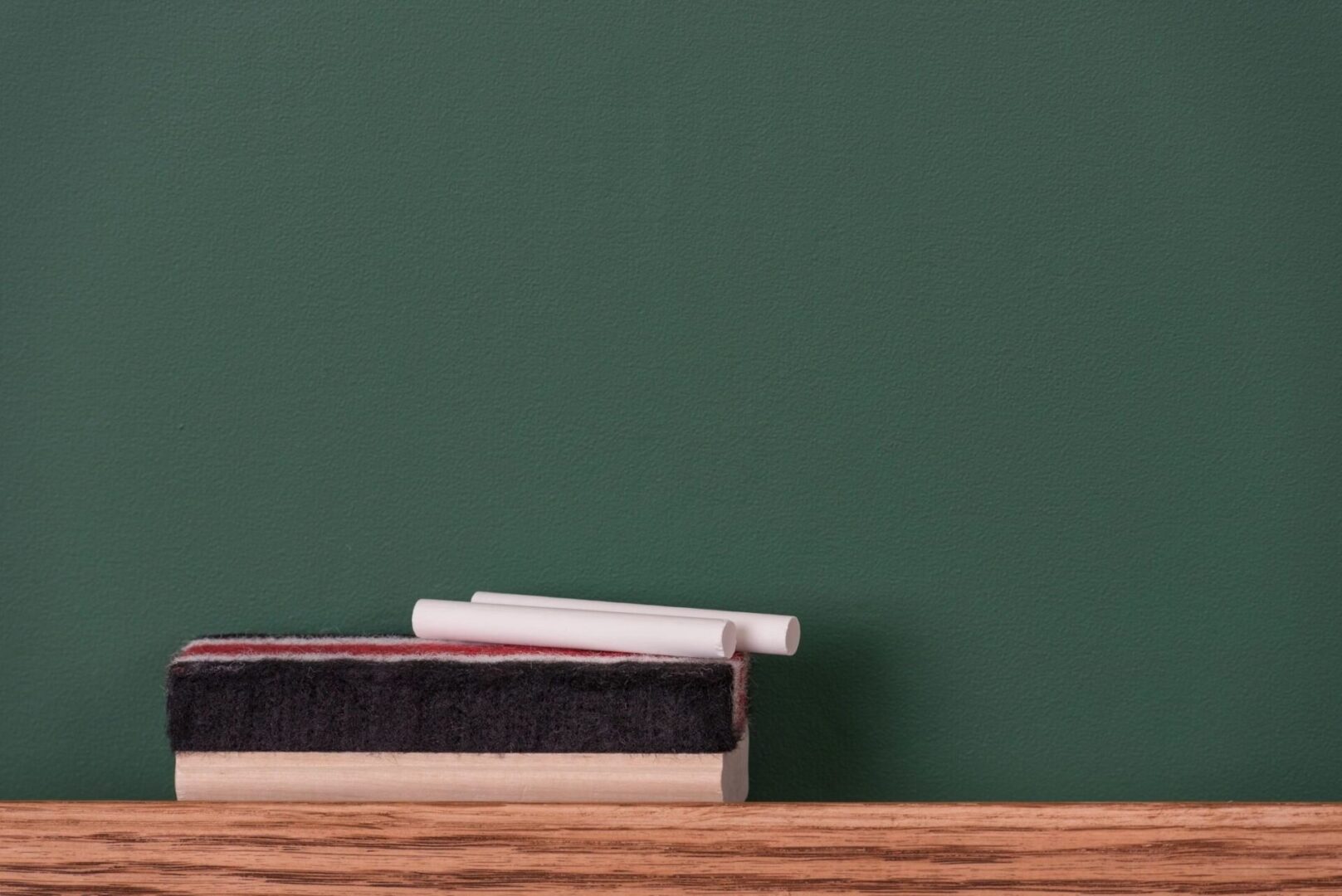 Current teacher openings include:
Junior and Senior High English
Geometry, Pre-Calculus, Calculus
Bible/Biblical Worldview
Physical Education
If you are interested in teaching, please send a resume to tabatha.carey@legacybrenham.org.
Complete an employment application and send to:
Legacy Community Christian School
Attn: Tabatha Carey
PO Box 520
Brenham, TX 77834
Greg Anderson
Houston native, Greg earned a degree in Construction Management from Texas A&M University. He has been married to his high school sweetheart Kathy for 23 years and has three kids, Wes (18), Brandt (16), and Lindsey (12). Greg has spent the last 21 years in a variety of industries from construction to consulting to banking to school administration to camping food service and now into camp management. Greg and his family moved to Brenham from Winter Park Colorado in January 2019 where he last served with Young Life at Crooked Creek Ranch. He now serves as the Executive Director at Camp Blessing Texas.
Corey Alexander
Corey grew up in Emory TX on a dairy farm, working before school and after helping his Father and learning a great work ethic. He met his wife, Kassie, in 2003 and they were married in 2005. They now live in Brenham and have two children who will be future alumni of Legacy, Maddie - 12 and Cole-9. Kassie served with the founders of Legacy and later Corey became a member on the first board of directors for Legacy. He looks forward to what Legacy can do for this community and the children who walk our halls. Corey has worked as the Information Services Supervisor for Baylor Scott and White Hospital in Brenham for the past 16 years.
Diane Keller
Diane is a native Texan though she lived on the outskirts of New Orleans for 15 years resulting in a love for Tex-Mex and Cajun-inspired cuisine! She earned a bachelor's degree in education at LSU and a master's degree in special education at Lamar University as an Educational Diagnostician for testing children with learning differences. Diane has served in Christian education for over 20 years and Legacy is the 2nd secondary Christian school she helped found. She is most excited about the University Model where secondary students take challenging courses of study that are set in a university-type-scheduling of classes—3 days a week while outside of class, the students work to develop sound study habits and the kind of strong work ethic they will need for success in college. Diane has been married to Larry for 40 years, and they have three married daughters and six grandchildren who they love to spoil!
Courtney Strong
Courtney is a 2000 graduate from Brenham Christian Academy, and a 2004 graduate from the University of Mary Hardin-Baylor, where she met her wonderful husband, Josh. After receiving her Master's in Christian Counseling from Houston Baptist University, she became a Licensed Professional Counselor and practiced at the counseling center at Houston's First Baptist Church. Courtney is a speaker and writer and has had the privilege of journeying with women through her Bible study, Preoccupied with Promise. For the past four years, she has been a co-teacher/parent at an accredited University-Model School in Houston. She is passionate about this model of schooling for the time it affords families to have conversations they would otherwise not have time for or would have instead with others outside of the home. Team Strong is made up of Josh, Courtney, Hunter (a Lego master), and Paisley (a tiny event planner). She and Josh count the discipleship call of Deuteronomy 6 in their home the most thrilling job description of all time.
Bob Beaty
Bob Beaty serves as Executive Pastor and Leadership Development Coordinator for Cornerstone Brenham Church. Bob encourages all people to take responsibility for their own spiritual growth process.
Bob is a credentialed minister and a licensed John Maxwell speaker, trainer, and teacher.  He is married, 43 years, to Pat Beaty. They have 2 children and 4 wonderful grandchildren.
Josh Strong
Josh is a husband, father (a.k.a. living room wrestler) and has been a banker in the energy sector for 15 years. He graduated from the University of Mary Hardin-Baylor in 2003 with a Business Finance and Economics degree. He currently works as a Director at ING Financial, focusing on oil and gas lending. Josh and Courtney are excited to call Brenham home, but are so thankful for how God grew their family throughout their 4 years at a university model school in Houston. Josh was a part of the dad's ministry at the school, and one of his favorite memories is growing together through the school's family Bible study.
With over fifteen years of teaching experience in public schooling, homeschooling, and private education, Tabatha Carey stepped into the role of Head of School when she founded Providence Preparatory School of Bellville in 2014.  She holds a Bachelor of Science degree in physics from Sam Houston State University, a Texas Teacher Certificate in Secondary Science, and a Master's in Educational Leadership from Dallas Baptist University.  Her passion for sharing God's creation can be seen during her lectures, discussions, and laboratories in the classroom.  Her heart for God's people can be seen through her servant leadership.  Mr. and Mrs. Carey have five children who have either graduated from or are currently enrolled in a University-Model® School.  The Carey family worships with the West Oaks Church of Christ in Columbus, Texas.  Mrs. Carey enjoys gardening, crafting, camping, and hiking when she is not teaching physics and leading a successful team of teachers in Christian education.